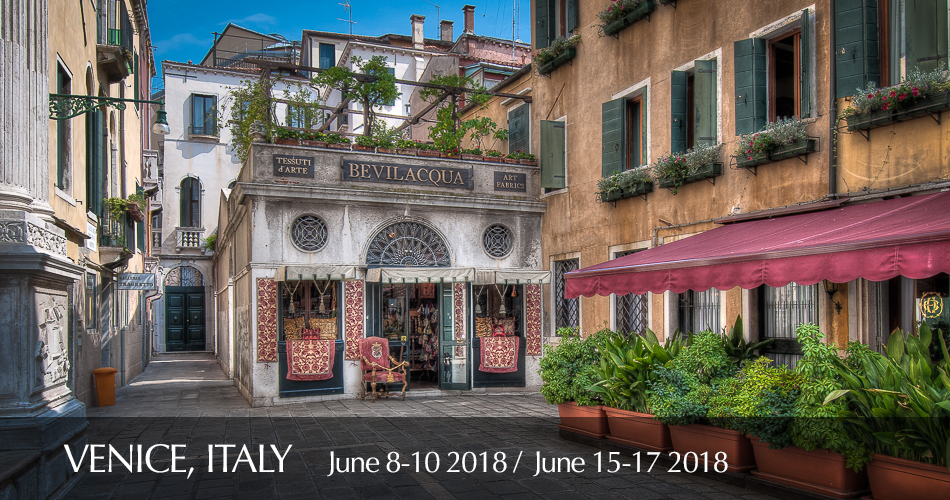 I had the distinct pleasure of having this fun, dynamic duo guide me through the magnificent underwater seascapes of Palau. They taught me how to identify, compose, and capture exotic marine life and also how to comfortably navigate underwater. Given their success in the underwater world, I have the utmost confidence in this travel duo to deliver sensational adventure on land. You can be assured that Doug and Lorenza will take your photographic skills to the next level so that you come home not only with rhapsodic tales but with eye-popping photos to prove it.
Doug and Lorenza are a terrific duo – welcoming, knowledgeable and encouraging with their fun mannerisms and witty expressions. They got me over my fears of the technical aspects of photography and inspired me with their fantastic creative images. Spending a trip with them sent my life into a completely different trajectory and definitely "upped my game".
I met Doug and Lorenza about 10 years ago in Palau, amazing divers, amazing people, amazing photographers….an amazing couple. They made an incredible trip unforgettable. I only wish we had more people like them and the world would be a better place.